Our Clients
Broadstreet collaborates with a wide range of investors and fund managers to support equitable growth in underserved communities. Clients rely on us to fuel their investments in small businesses, health facilities, manufacturing, child care centers, schools, affordable housing, job training and more.
Clients and Investors
Sample list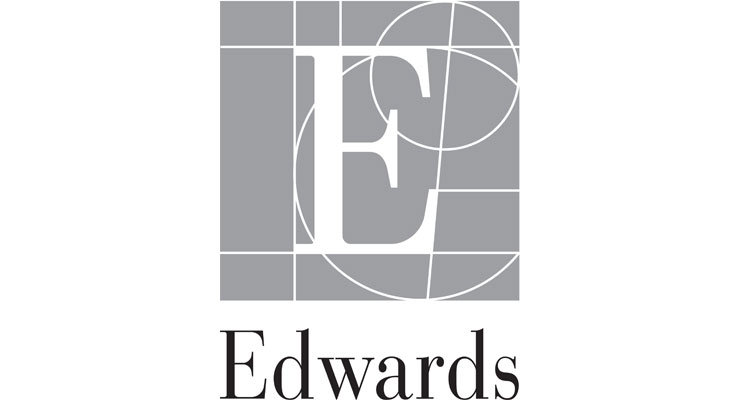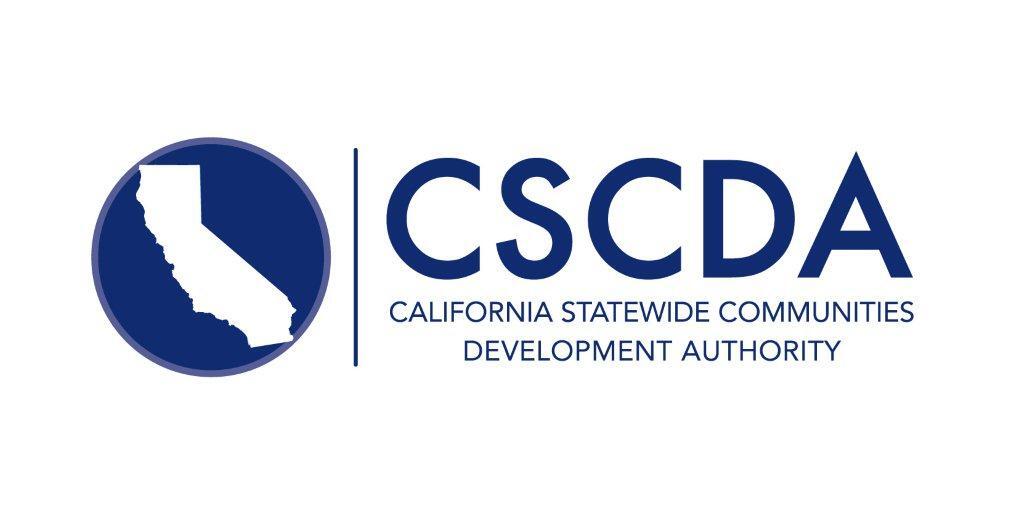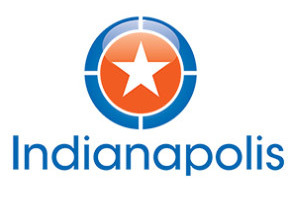 "We've had an outstanding experience working with Broadstreet since 2013.  Broadstreet has provided comprehensive asset management services for our very busy community development entity since the inception of our program.  Their team depth and attention to detail are unmatched, and we're thankful for their partnership."
California Statewide Communities Development Corporation