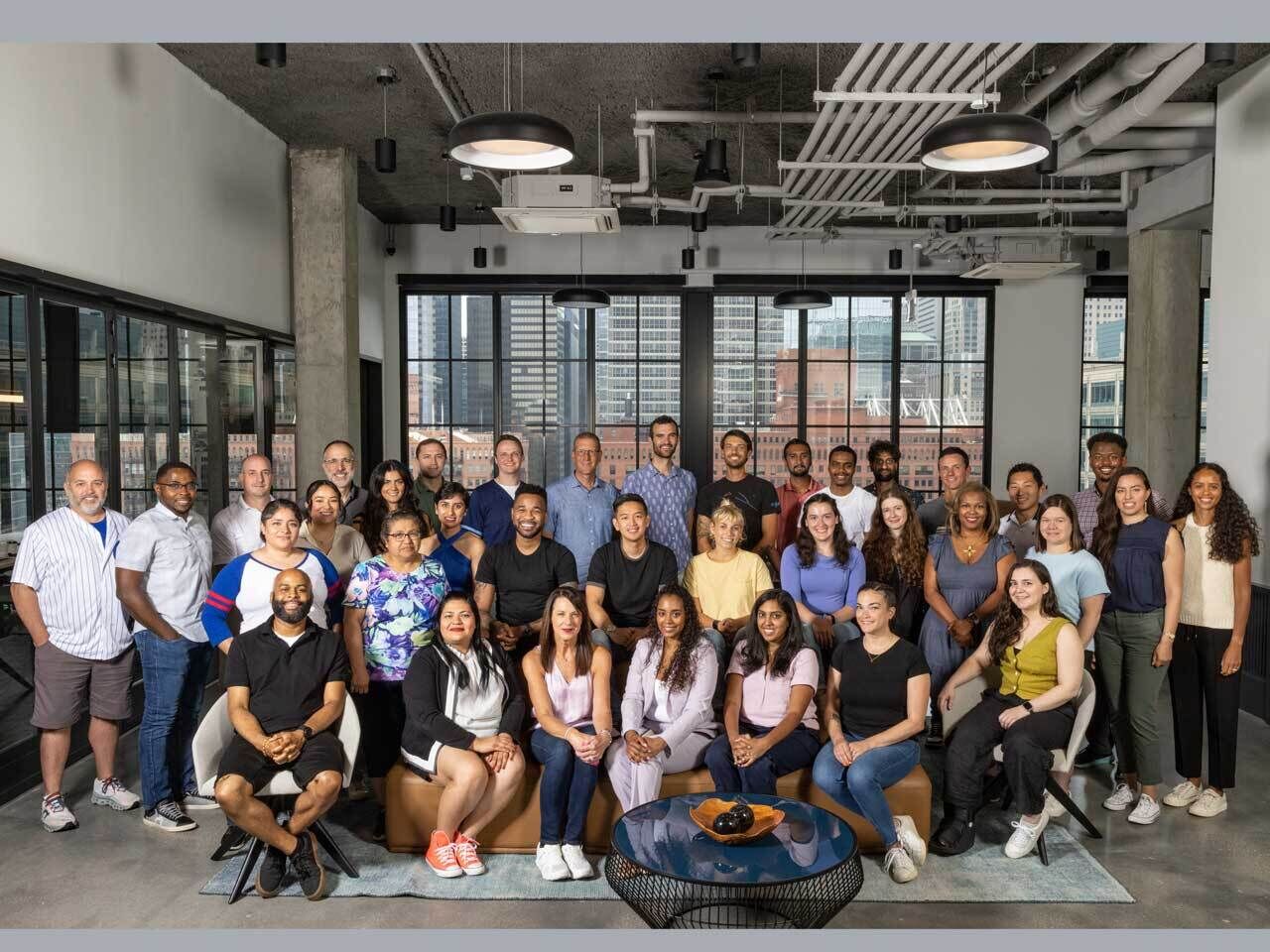 About Us
Broadstreet is an impact financial services company, offering both fund management and fund administration services. We work with innovative investors to fuel social and economic impact throughout the country. We manage or administer 32 multi-asset funds, 92 single-asset entities, and $1.8 billion of capital—all of which drive equity and opportunity alongside financial performance. Over nearly 20 years, we have developed a client base that values our customizable services platform, fund development experience, impact focus, collaborative partnership approach, and deep engagement with the community investing ecosystem.
Company Stats
19

years of industry experience

40

employees

100+

funds managed and administered

$1.8B

in AUM and AUA
Data as of 12/31/2022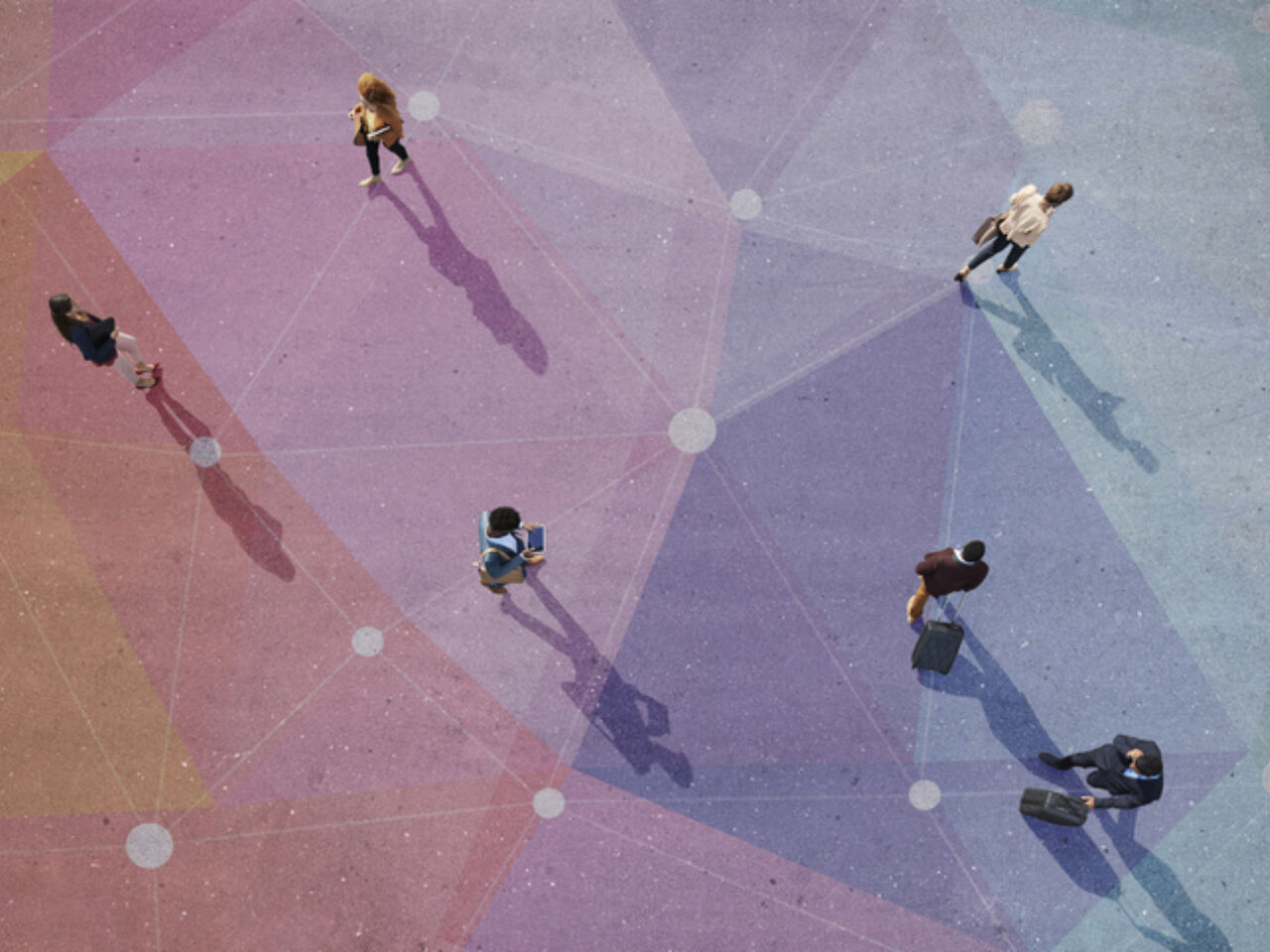 Racial Justice, Equity, Diversity, and Inclusion (REDI)
The American economy should afford opportunities for people to thrive, regardless of their race or gender, how much money they make, or where they live. At Broadstreet, we work with clients to invest in ways that address significant gaps in health, wealth and income, while also meeting financial objectives. We view investments through an equity lens, deploying capital that addresses persistent social and economic barriers and supports local agendas for growth. The results are clear—inclusive investing is good for families and business owners, as well as for communities and regional economies.
Values
Our core values describe our commitment to our partners, to the communities we work in and to one another as teammates.
Do Good, Better
We're motivated by our larger purpose and partner with others who share our values. We try hard because that's who we are. We strive to over-deliver to our clients and each other.
Own It To Earn It
We work to develop trust. We take responsibility and hold ourselves and each other accountable. We all make important decisions.
New is Our Normal
We are comfortable blazing new trails. We welcome new challenges as opportunities to grow. We love creative solutions.
Enjoy the Journey
We take our work seriously, but not ourselves. We have fun fulfilling our mission with our teammates and partners. Happy and engaged teammates means better work and results.
Together We Thrive
We succeed when our communities succeed. We value all perspectives because diverse ideas lead to innovation. We're all on one team - and we share the wins with our partners and teammates.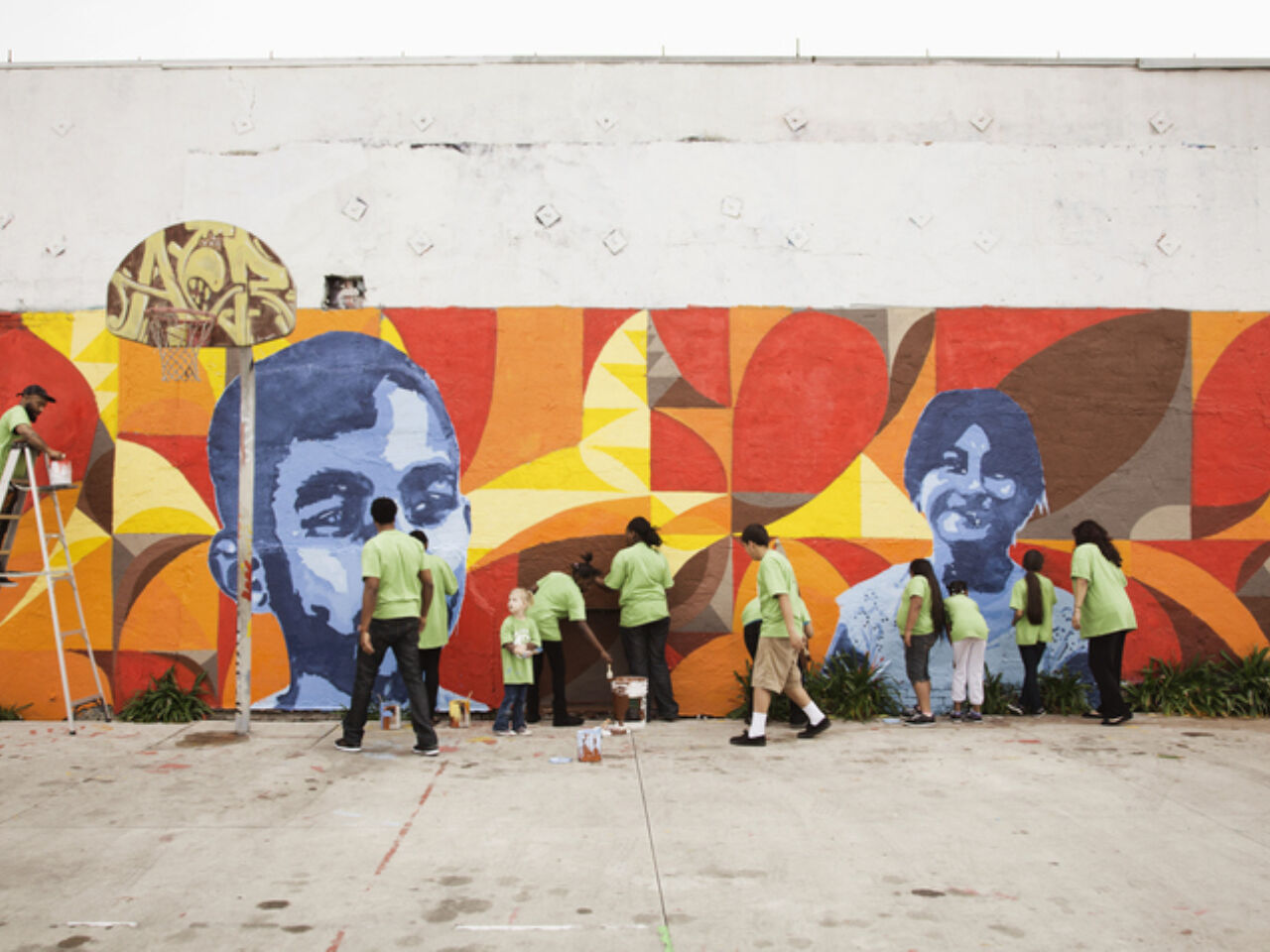 Broadstreet and LISC
Broadstreet was founded by parent company Local Initiatives Support Corporation (LISC) in 2004 to manage its New Markets Tax Credit (NMTC) allocation at the outset of the federal program. Since then, LISC/Broadstreet has grown to become the largest awardee in NMTC program history, with nearly $1.2 billion in investment authority from the U.S. Treasury Department to expand economic opportunity and empower underserved communities.
We continue to manage LISC's NMTC investments, working with investors and community leaders to support economic development efforts in underinvested communities.
Our History
2004
Founded by parent company Local Initiatives Support Corporation (LISC) to manage its New Markets Tax Credit (NMTC) allocation at the outset of the federal program
New Markets Tax Credit Program
2011
Launched fund services business, offering fund management and administration services to clients within the NMTC industry
2018
Began offering fund services outside of the NMTC market to broader community investment industry
Our Services
2019
Reached $1 billion in NMTC allocations received by US Government
2021
Crossed a milestone by becoming an administrator to 15 community investment funds outside of NMTC industry
2023
New Markets Support Company rebrands to Broadstreet. The updated brand reflects expansive work to connect impact investors with transformative opportunities in underserved communities
NMSC rebrands to Broadstreet