Story: Unicom Deering and Kivalina Broadband
Date of Investment

December 12, 2022

Broadstreet Commitment

$8.0 million

Sponsor/Borrower

GCI

Investor

US Bank

Uses

Finance broadband network for two Native villages

Impact Objective

Improve academic, economic and health outcomes; offer equitable access to opportunity for underserved Native residents; promote community development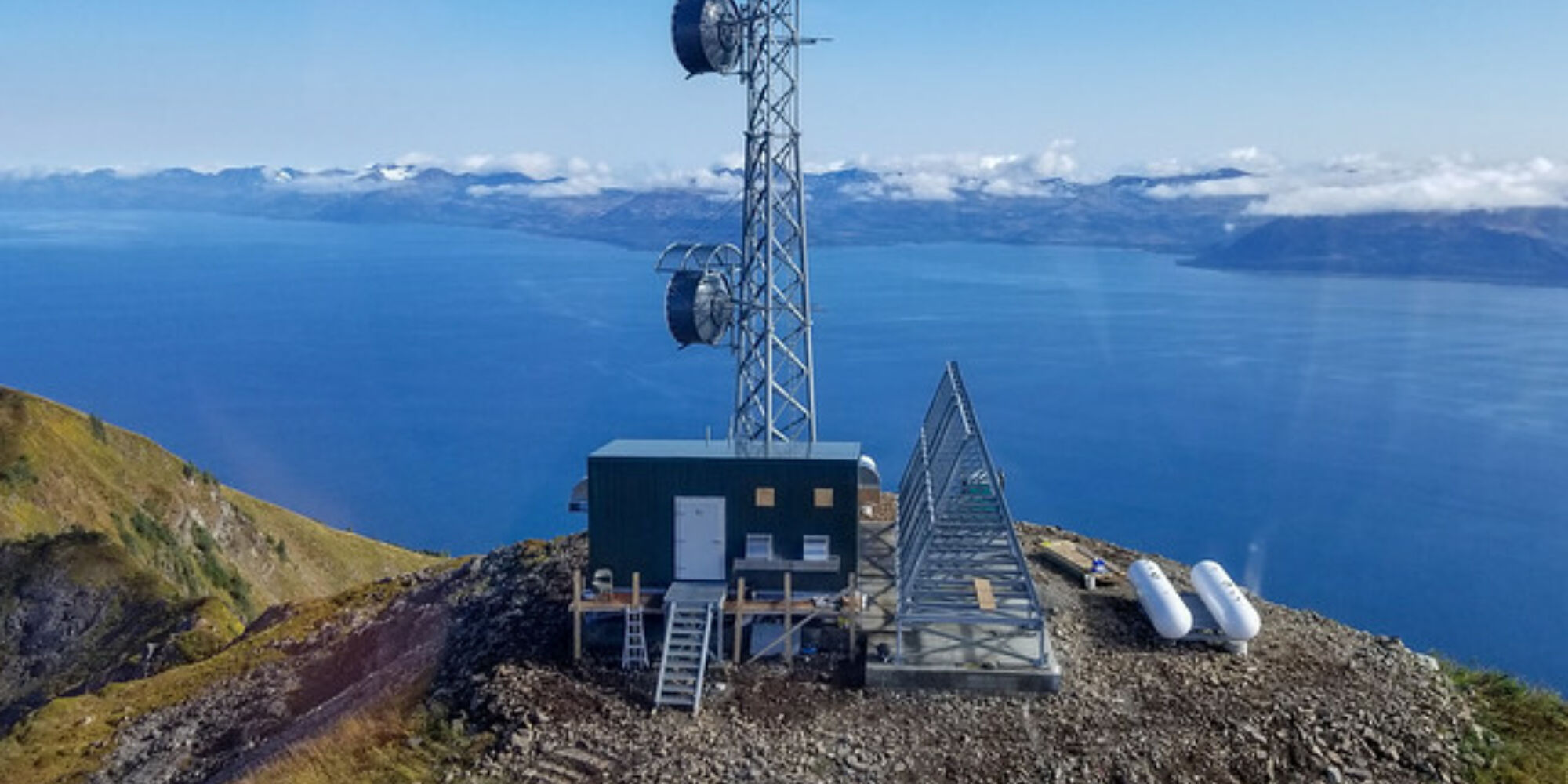 The Sponsor
General Communication, Inc. (GCI) is a telecommunications corporation that provides cable television, internet, wireline and cell service to 200 communities across Alaska, including remote areas of the state. It plans to bring its Terrestrial for Every Region of Rural Alaska network (TERRA) to residents of Deering and Kivalina, two majority-Native villages in the Northwest Arctic Burrough. The villages are more than 500 miles from Anchorage and approximately 125 miles from each other.
The Project
GCI is leveraging New Markets Tax Credits (NMTCs) to help it finance $26 million in fiber construction needed to service Deering and Kivalina. The project will deliver internet speeds of up to 2GB to more than 1,000 households at prices comparable to those in Anchorage, where density makes access more affordable. Until now, residents of the two towns—95 percent of whom are Native Alaskans—have only had dial-up access, which has negatively impacted their ability to connect to health care, education and economic development services.
Through Broadstreet, LISC is committing $8 million of its NMTC allocation to the project, with US Bank as the investor. The capital is filling a gap that the private marketplace cannot address on its own, given the low population density of the towns as well as low local incomes, with a poverty rate that tops 29 percent and an unemployment rate approaching 30 percent. Without the NMTC subsidy, the project is not financially feasible.
Impact Statistics
$8.0

NMSC NMTC Allocation

1,000

Projected People Served Annually

95%

Projected Indigenous People Served Annually
The Impact
GCI is partnering with a regional health care provider and an educational provider as part of its broadband strategies in Deering and Kivalina: the Maniilaq Association represents 12 Native tribes and operates a hospital and health clinics in the region, and Northwest Arctic Borough School District operates schools for approximately 1,850 students.
Both partners have indicated that this project is critical to meeting health and educational needs. Just 52 percent of local residents in both towns have a high school diploma, and plans for distance learning to improve academic outcomes have been limited by ineffective online access, particularly during the pandemic. Deering and Kivalina are also medically underserved areas, with limited access to primary care and even less to behavioral health care—both of which could be expanded with efficient telehealth. Broadband access could allow health providers to reach more people and, in particular, address the state's high rate of death by suicide, which for Native populations is a shocking 35.1 per 100,000 people.
Local leaders also expect broadband access to fuel economic development in the region. Business owners in both villages, particularly fishing enterprises that need real time data on weather and fuel costs, have seen their growth constrained by a lack of efficient broadband. As such, the project is critical to local and regional community development efforts.