Case Study: Level Field Facilities Fund
Partner

Level Field

Uses

Charter school facilities financing

Investment Objectives

Support quality educational facilities and strong charter networks

Open To Additional Investors

No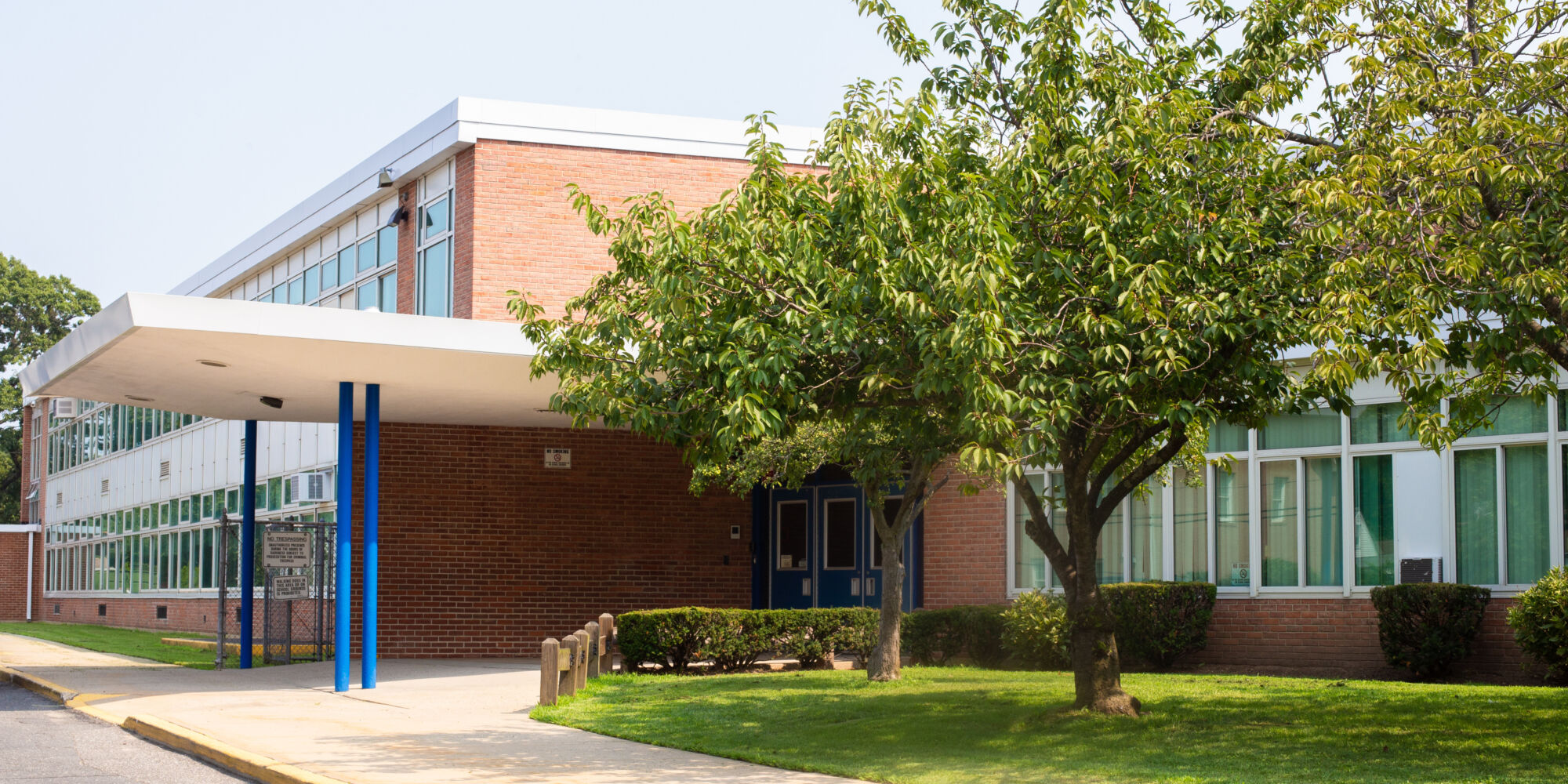 The Challenge
Charter school operators do not have access to the same kind of public financing for facilities that traditional public schools do. They need access to flexible, affordable capital so they can build, rehab and expand their facilities to meet the demand for quality education in the communities they serve—which are more likely to be economically disadvantaged or students than other public schools.
The Fund
Level Field Facilities Fund (LFFF) was established in 2021 to address a wide range of financing challenges for charter schools—providing pre-development loans, acquisition financing, subordinate debt, leasehold improvement loans and technical assistance charter operators.
Headquartered in Washington, D.C., and operating nationally, the fund offers significant benefits to schools, including a reduced cost of funds for development and increased financial stability for charter operators. Moreover, LFFF is able to offer financing early in the development process, when conventional lenders are often unable to participate, and because its capital is affordable, LFFF allows schools to direct more dollars to the classroom and less to debt service.
The fund's philanthropic and investment partners include the Reinvestment Fund, Walton Family Foundation, LISC and City Fund.
Fund Manager
LFFF is managed by Level Field Charter Partners, Inc., a charter school development company. Led by former charter operators, Level Field works with charter school organizations in 29 states and Washington, D.C., to finance and develop facilities, with more than 120 projects completed to date. Its funding/investment partners include the Reinvestment Fund, Walton Family Foundation, LISC and City Fund.
Fund Administration Services
Broadstreet provides administrative services to impact funds like LFFF, drawing on our two decades of experience as an investor and fund manager focused on economic development, racial and gender equity, small business growth and community revitalization.
Broadstreet also collaborates with the charter school financing team at our parent, LISC, which has invested more than $292 million in charter school facilities.