Case Study: Ownership for Change
Fund Capitalization

$8 million

Partner

LISC, CDC Small Business Finance

Uses

Low-interest loans to businesses for commercial real estate purchases

Investment Objectives

Fuel business growth in distressed neighborhoods, particularly in L.A.; help underserved business owners build wealth and community assets; create and retain quality jobs

Investor Profile

Fund capitalized by U.S Bancorp CDC; The Good Jobs Loan Fund is lender to the fund

Open To Additional Investors

No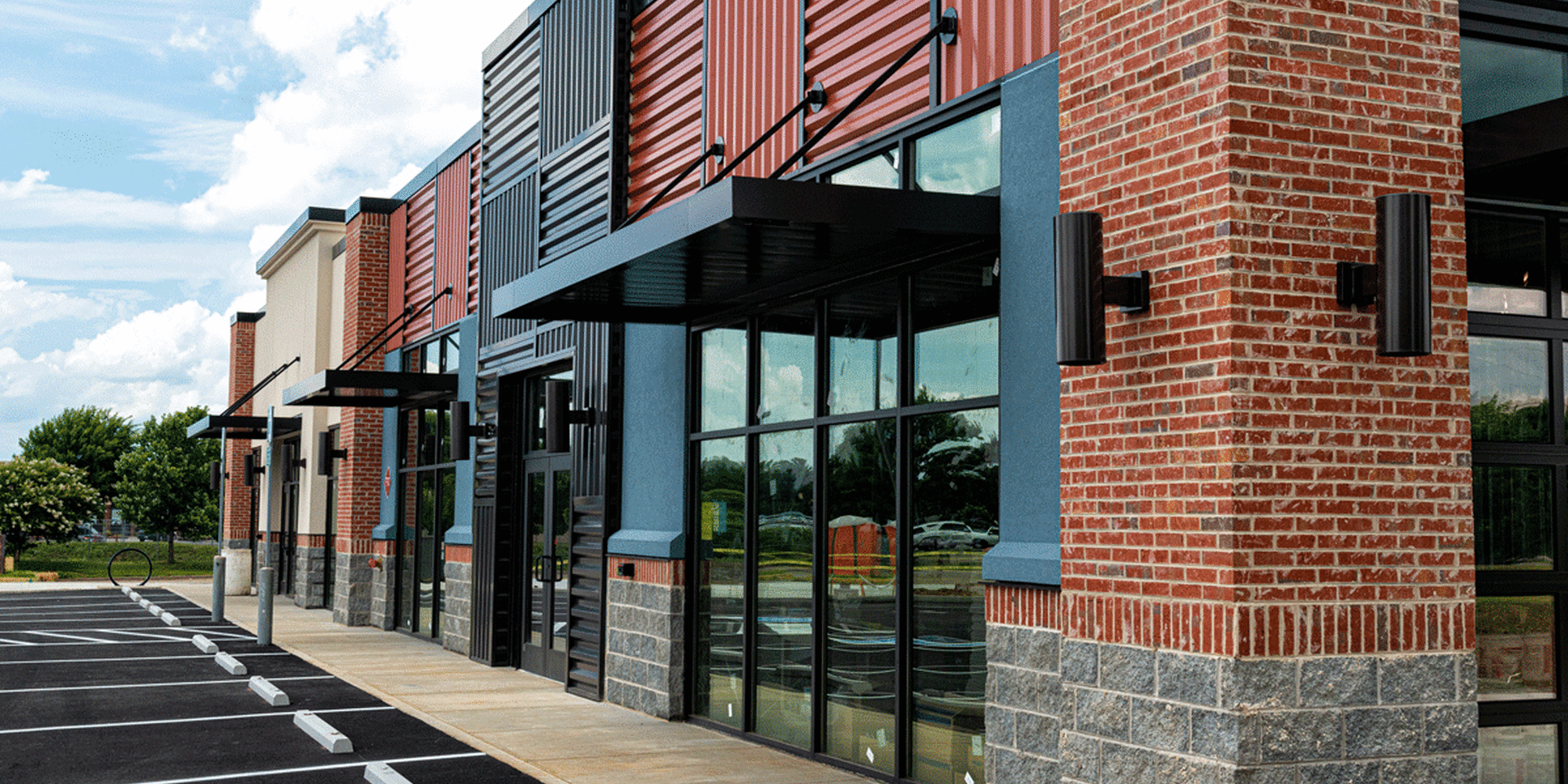 The Challenge
Small business financing programs often fail to reach traditionally underserved owners, particularly women and people of color. For example, Black and Latino owners are half as likely to have their financing needs fully met as White business owners, according to the Federal Reserve, which makes it difficult for them to build wealth, create jobs and grow. To succeed, entrepreneurs need access to capital and affordable real estate, as well as skilled workers and customers.
The Opportunity
The Ownership for Change Fund (OFC) is an $8.7 million loan fund that makes affordable loans to businesses in underserved communities so they can purchase commercial real estate for their operations. It offers a product that is similar to the Small Business Administration's (SBA) 504 loan, which provides 90 percent financing to small business owners to purchase fixed assets. OFC builds on that concept with additional features and flexibility so that capital can reach a broad range of borrowers that might not otherwise be able to access financing.
Launched at the end of 2019, OFC is a collaboration of Broadstreet, as fund manager, the Local Initiatives Support Corporation (LISC), CDC Small Business Finance, the Good Jobs Loan Fund (funded by Kaiser Permanente), and US Bank. Though initially focused on Los Angeles, the fund can lend nationwide. It leverages New Markets Tax Credits (NMTCs) allocated to LISC to support commercial real estate loans of up to $2 million.
OFC makes loans to grow small businesses, diversify local economies, expand local income, create jobs, and revitalize blighted business districts. By extending the reach of an SBA 504-type product, the fund is helping owners create wealth, build local assets and secure a permanent stake in their communities.
The fund prioritizes applications from traditionally underserved owners, including women, people of color and veterans. Businesses must be located in an NMTC-qualified census tract, and each loan must undergo an impact scoring process that considers such metrics as the number of jobs created and retained, the number of positions offering living wage incomes and benefits, and whether the business provides valuable goods and services to its community.
Broadstreet Fund Management
Broadstreet's fund management team designs, launches, and manages investment vehicles in a highly collaborative and bespoke approach. Our funds invest in impactful businesses, intermediairies, and community assets. With more than $550 million in assets under management, we collaborate with banks, community development financial institutions (CDFIs), foundations, corporations and anchor institutions to develop and deploy impact funds that focus on equity and opportunity throughout the country.
OFC is one of 14 active funds that Broadstreet is managing on behalf of 25 investors. It invests in social enterprises like Suprseed, which is working to eradicate health injustice by expanding access to healthy food in low-income communities, and Community Eye Center, which provides quality eye health and vision care services to an underserved community in Los Angeles. Broadstreet is managing all aspects of the fund, from modeling and structuring to investor reporting and impact measurement.
Partners and Investors
As fund manager, Broadstreet is working with several partners to meet OFC's impact and financial objectives. LISC provided a portion of its NMTC investment authority to the project's CDE, New Markets Investment 116, LLC. LISC is also Broadstreet's parent and over the past 20 years has won more than $2 billion in New Markets Tax Credit allocations from the Department of Treasury. CDC Small Business Finance is the originator and servicer for OFC's loans. The Good Jobs Loan Fund is the leverage lender to the fund, and U.S. Bancorp Community Development Corporation is the NMTC investor.