Story: Highland Baking Company
Date of Investment

February 7, 2023

Broadstreet Commitment

$5.5 million in NMTC allocation

Sponsor/Borrower

Highland Baking Company

Investor

JPMorgan Chase

Uses

Financing for the addition of a 3rd line of production

Impact Objective

Quality Jobs

Impact Focus

Quality Jobs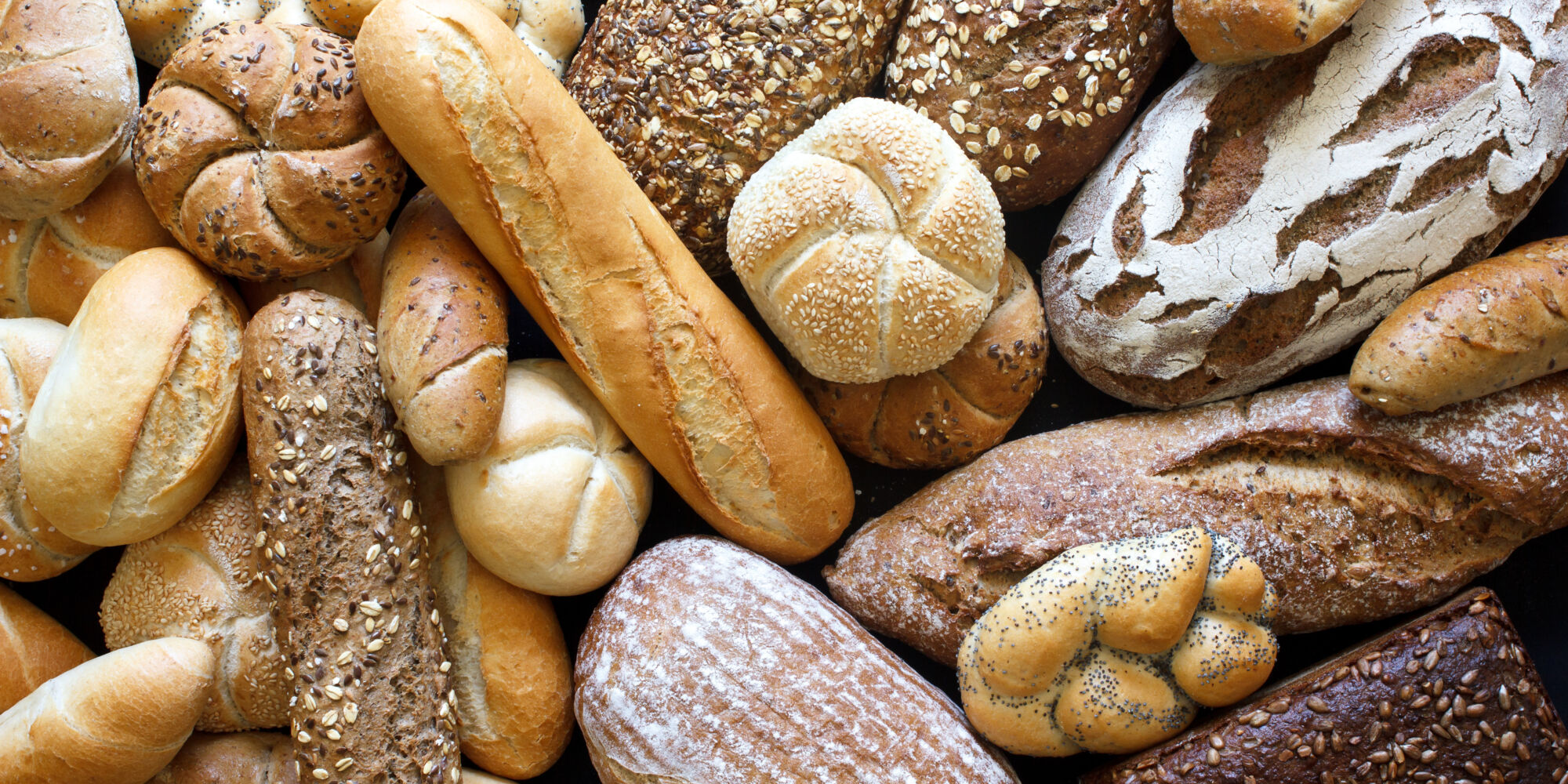 The Sponsor
Highland Baking Company (HBC) is a customized foodservice baking company focusing on chain and national accounts in both the food service and retail sectors. They bake, fresh freeze, and ship hundreds of bread products like hamburger buns, pan bread, subs, table bread, and dinner rolls nationally. The company was founded in 1984 and is a privately owned and operated family business. They have two locations: Northbrook, IL (headquarters), and Spartanburg, SC.
The Project
Broadstreet committed $5.5 million of LISC's New Markets Tax Credit allocation, with JPMorgan Chase as the investor, to add a 3rd line of production to the Spartanburg, SC location. The new production line is needed to meet customer demand for their offerings to quick service restaurants (QSR) such as Arby's. This new line will allow the plant to ensure a long-term customer base and viability by expanding offerings to QSR, which is currently facing a supply gap.
Impact Statistics
$5.5 M

Broadstreet NMTC Allocation

95

Projected Permanent Jobs Created
The Impact
The Spartanburg, SC plant is located within the Northside community, located to the Northwest of downtown, once home to a handful of textile mills, which have since closed due to cheaper labor overseas and automation. Since 2001, the northern part of the city has faced disinvestment, displacing workers and leading to a population exodus. The addition of the new production line will create 95 new full-time quality accessible jobs in the community. Highland Baking is committed to recruiting as broadly as possible to achieve the double aim of lifting up the Spartanburg community while providing staffing for their operations.