Case Study: Black Vision Fund
Fund Capitalization

$29.5 million

Partner

Expanding Black Business Credit (EBBC)

Uses

Low-interest loans of up to $8 million to six EBBC institutions; the fund is not open to additional borrowers

Investment Objectives

Build the capacity of community-focused lenders to finance small businesses, especially those led by Black owners and serving communities of color

Investor Profile

Multi-investor fund with capital from foundations, corporations and intermediaries that prioritize racial equity/economic opportunity in their impact investments

Open To Additional Investors

No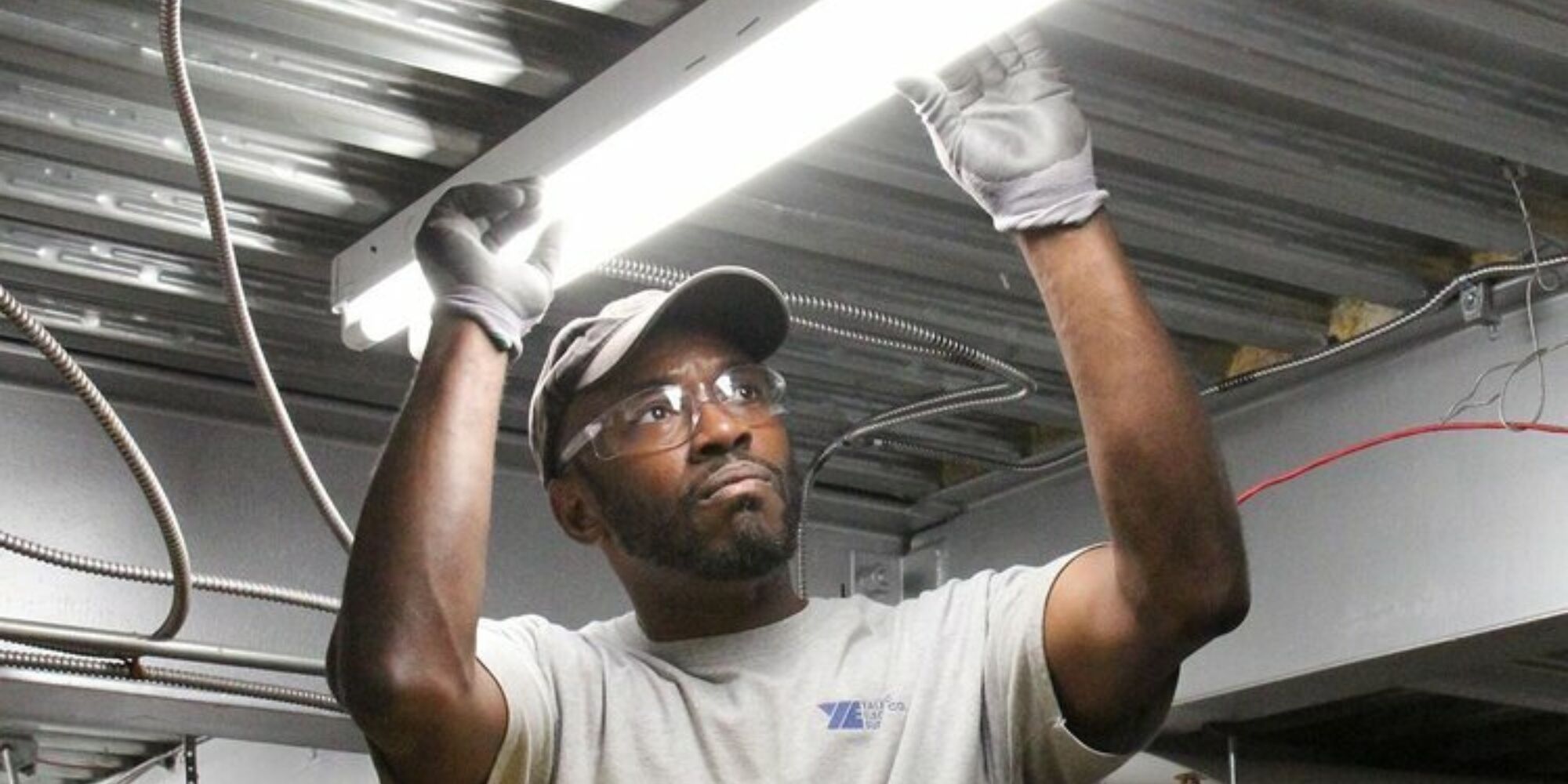 The Challenge
Small businesses oftentimes have difficulty accessing appropriate capital to launch and grow their operations. For minority-led enterprises, that shortfall is significantly magnified: Black-owned businesses are twice as likely to be turned down for loans as White business owners, according to the Federal Reserve.
What's more, though Black entrepreneurs launch businesses at a higher rate than others in the U.S., their equity is worth about 33 percent of the average for White Americans. Essentially, they would need three times more assets to look just as appealing as a White-led business to a bank.
These disparities impact owners' ability to hire, grow and sustain their businesses, and they contribute to a racial wealth gap in the U.S. that tops $10 trillion.
"The CDFIs supported by the Black Vision Fund will provide vital capital that will accelerate the growth of Black-owned small businesses."
The Opportunity
The Black Vision Fund (BVF) is a blended loan fund designed to build the capacity of community-focused lenders to finance small businesses, especially those led by Black owners and serving communities of color.
Established by the Expanding Black Business Credit (EBBC) initiative—a network of Black led/serving CDFIs with more than $1.5 billion in combined assets—and managed by Broadstreet, the fund is deploying patient, flexible, affordable capital to six Black-led/serving community development financial institutions (CDFIs) so they can expand financing for Black led/serving small businesses and help fuel robust local economies in the places where they operate.
By making these kinds of "catalytic capital" investments, BVF expects to fuel good jobs, strong local incomes and wealth creation for minority businessowners, their families and their employees. The fund also further proves the value of social investing, giving entrepreneurs the chance to build a strong credit history so they are better able to attract conventional capital in the future, while expanding the capacity of Black-led/serving CDFIs for innovation and impact.
Broadstreet Fund Management
Broadstreet's fund management team designs, launches, and manages investment vehicles in a highly collaborative and bespoke approach. Our funds invest in impactful businesses, intermediairies, and community assets. With more than $545 million in assets under management, we collaborate with banks, community development financial institutions (CDFIs), foundations, corporations and anchor institutions to develop and deploy impact funds that focus on equity and opportunity throughout the country.
For BVF, our fund management team works with investors to manage their commitments to the fund as well as with CDFI borrowers to underwrite and asset-manage loans made by BVF. Broadstreet analyzes the impact of the capital deployed and measures progress toward goals, including improved business performance for Black-owned businesses and wealth creation for Black entrepreneurs. Broadstreet is also coordinating the back-office audit, legal and reporting requirements related to the fund.
Partners and Investors
BVF kicked off in the spring of 2022 with seven investors contributing nearly $30 million. Investments are led by EBBC, which tapped funding from Wells Fargo to support its investment. Other investors include Amalgamated Bank, Ceniarth, David and Lucile Packard Foundation, Jewish Community Federation and Endowment Fund, LISC, and Opportunity Finance Network (OFN).
The fund is investing in the capacity of six EBBC network members that will use the proceeds to support their lending and business development services for entrepreneurs. They include: Black Business Investment Fund (serving Florida), City First Enterprises (serving the DC metro area), Community First Fund (serving Eastern Pennsylvania); Hope Enterprise Corp (serving five Gulf Coast and adjacent states); Metropolitan Economic Development Association (serving Minneapolis) and National Community Investment Fund (invests nationwide).
Related Press